WHAT DOES ODD MEAN?
The word ODD symbolizes the unusual and the unexpected.
For us, ODD has the meaning of a bet that began in 2005, when we decided to bring new industrial technologies into the sport system.
Since then, our promise has always been to realize creative synergies to continuously improve the technology of the projects entrusted to us: we make sport equipments and wearable protections for sports.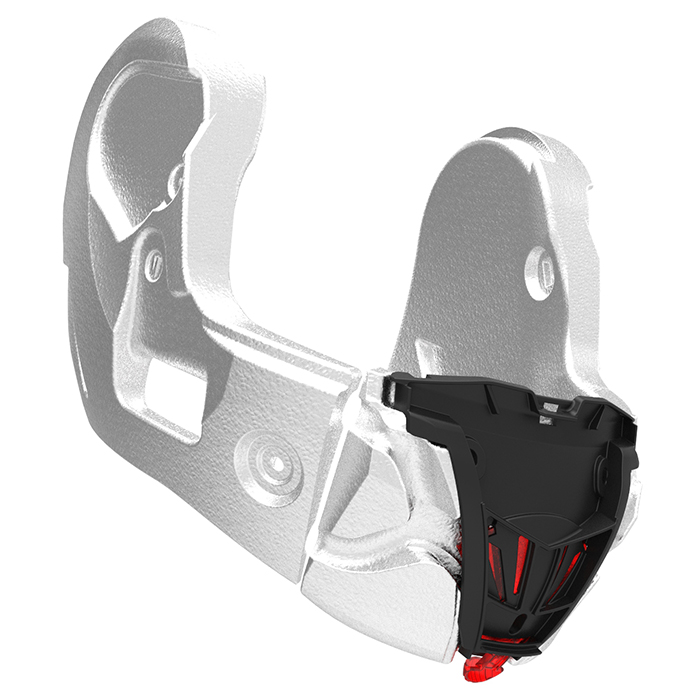 After years of operation and research we have reached a new level in the development of sport protections, through a new method, different and unusual, based on emotions.
The sport product is first of all an emotional product.
The ODD approach involves always keeping the emotional target clear, that is the importance of emotionally involving the customer and the end user during the entire product development phase.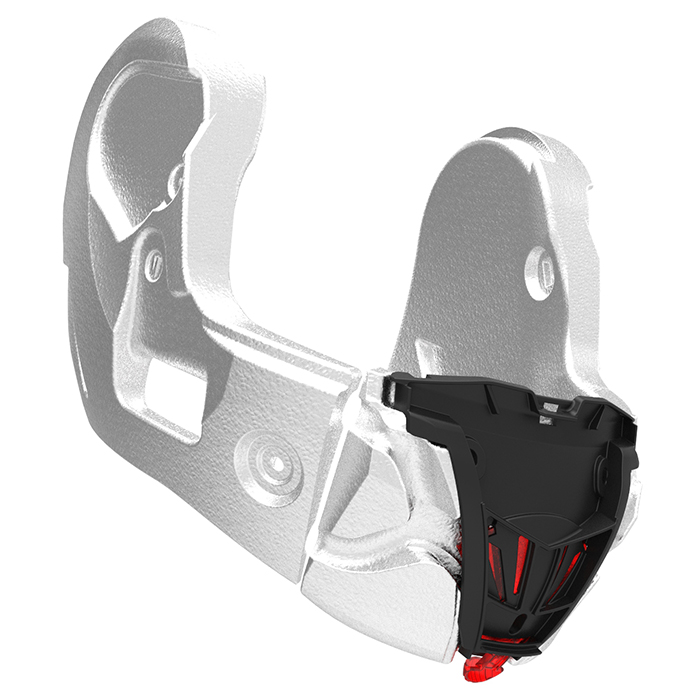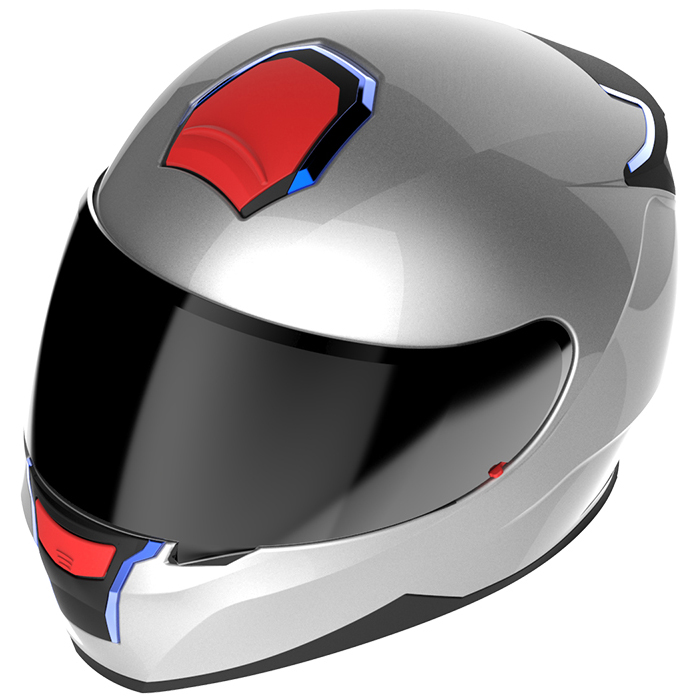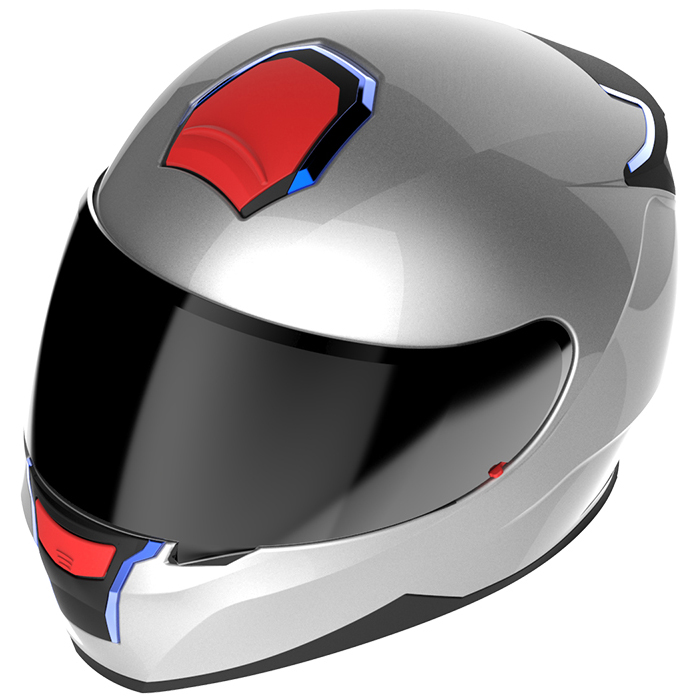 We design motorcycle helmets being first and foremost motorcyclists.
Emotion is a key factor in the creation of a sport product and direct experience is fundamental: in keeping with our objectives we have pedaled, travelled kilometers on many different bikes, skied, jumped with a parachute and flew into a wind tunnel, we experienced failures and successes before designing our sport equipments.
We design and develop emotional sport products with high technical and technological value.
We work with emotions, thanks to over 20 years of technical expertise, to create sport accessories and equipment capable of excelling even in competition and thrilling both in use and in style.
Fully customized custom sport products are capable of surprising and revolutionizing.
When in ODD we start a project… we have already covered many kilometers.
"Participating in the development process proposed by ODD means understanding it.
The result is products with soul, not obvious and unconventional."
"Participating in the development process proposed by ODD means understanding it.
The result is products with soul, not obvious and unconventional."